FURNACE REFURBİSHMENT AND UPGRADE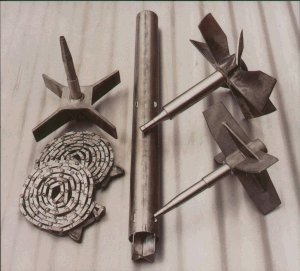 All parts working under harsh furnace conditions eventually need to be replaced due to various reasons such as high temperature, mechanical and thermal shocks, fatigue and corrosive gases. The replacement parts should be compatible with current technology. Furnace fans and chains can be mentioned as most common replaced parts.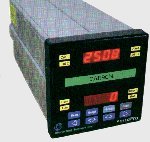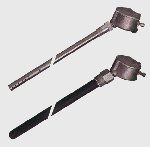 Besides, the exisiting furnaces of pit continious and batch types need to be modernized for automation of the gas atmosphere, temperature and time of the heat treatment cycles. These refurbishments provide effective heat treatment with consistent results over time. The advantages of atmospher control systems include saving loss of parts and eliminating human error in following the heat treatment recipe. Special sensors and instrumentation are employed to fully automate the furnace operation.


FAM has been modernizing gas atmosphere furnaces with new measurement and control systems,and updating exisiting systems with new oxygen probes, instrumentation and data logging features.